20th Conference of the European Passengers' Federation
EPF's 2023 annual conference will take place in Barcelona on 2 & 3 June.
The programme will focus on bringing forward best practices on three topics:
Why is EPF necessary? Sharing knowledge from EPF-members on campaigning and influencing the transport sector.
Traveling cross border by public transport, still a challenge? The Iberian example.
Price too high or offer too bad? Are discounts and free public transport a successful strategy for passengers?
The conference will be a mix of presentations, working sessions and panel discussions and you will be able to both gain new knowledge and contribute with your own.
We have arranged an unique venue. The conference will take place at Museum Picasso in Barcelona!
Detailed programme for EPF Conference 2023
Registration for the EPF Conference 2023 is open.
Practical information 2023
EPF Conference is supported by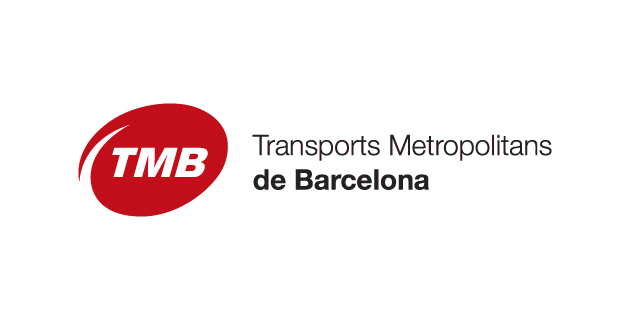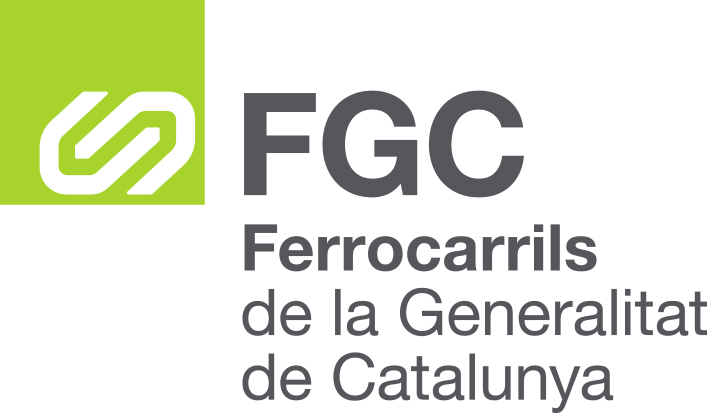 The European Passengers' Federation links all major passenger organisations throughout Europe and represents the interests of public transport users at the European level. EPF is an international non-profit association under Belgian law. Each member organisation appoints a delegate who is responsible for the contacts between his/her association and the federation. All delegates are invited to attend the meetings of the Administrative Council and the General Meeting.
EPF is committed to improving standards on public transport, achieving comprehensive passenger rights throughout Europe and promoting effective and seamless multi-modal travel – by conducting research, publishing reports, organising conferences and working constructively with transport operators and decision makers.